Last night was by far the best UNITED or UNITED LIVE yet! Everything just seemed to flow extremely well and God's hand was on the night in a very special way.
Aaron Cavin was our special guest speaker and he brought it! We had students flowing to the front at the end of the service to pray with our adults leaders. Many students chose to accept Christ into their life! This is why we do what we do!
Our adult leaders and student leaders are amazing! We are taking Northway Student Ministry to the next level!
————————————–
I will post a video from last night soon, but here are a few pictures to get us started!
Cool effect…
Got everyone to sign up for Twitter live from the stage…
vistit www.twitter.com/northwayUNITED
Did a cool interactive video with glow sticks…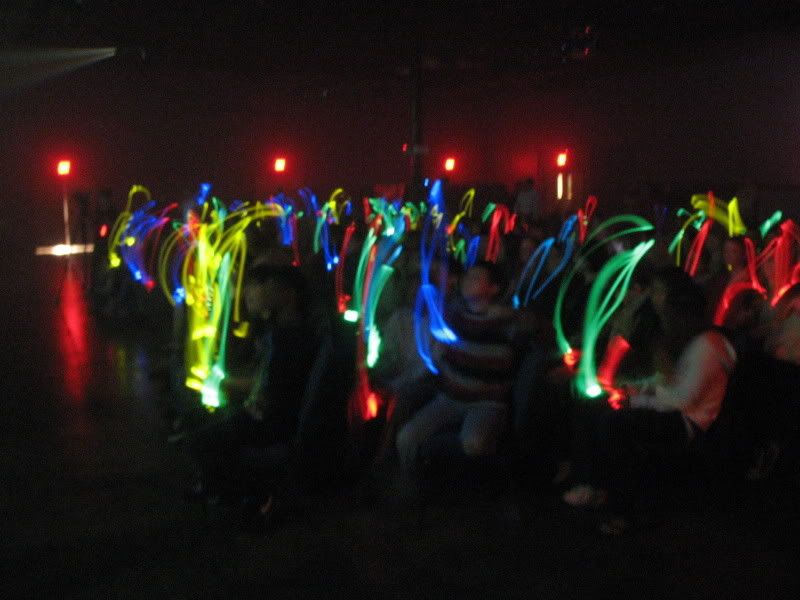 Last night was the best that our student band has ever done! God used them big time!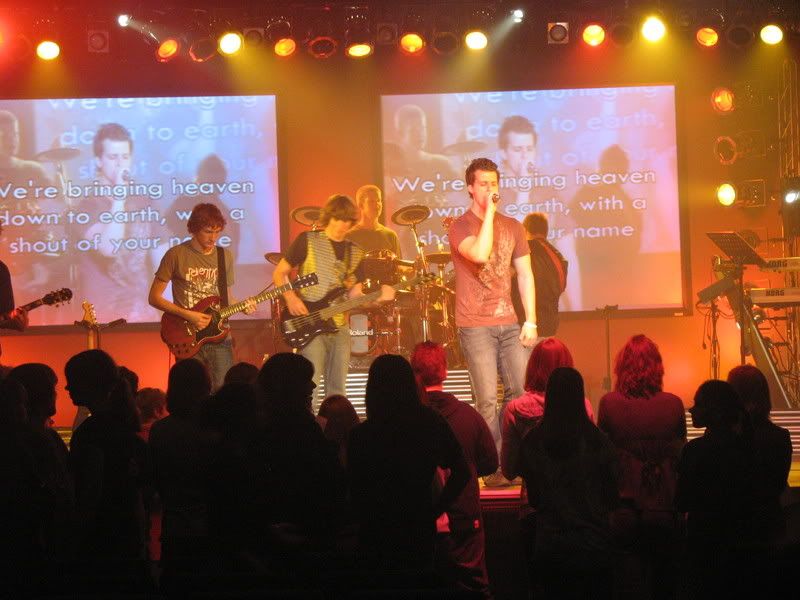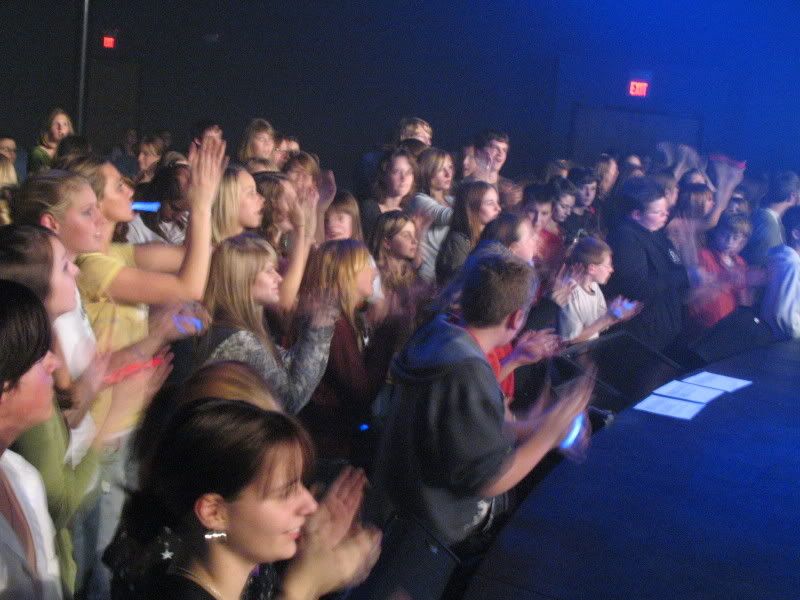 And of course…Aaron Cavin!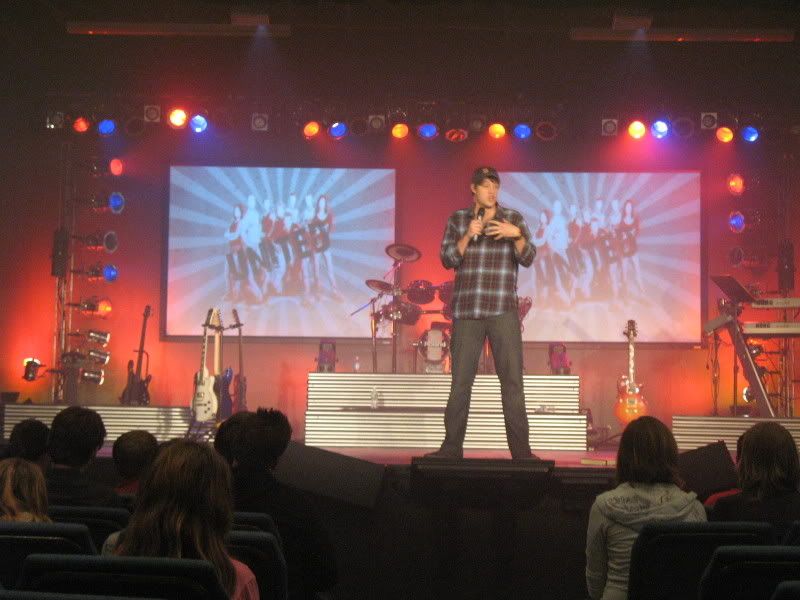 And a final picture to send you on your day…This is what we call "mouse bread"
7 Responses to "Pictures: Best UNITED LIVE Yet!"