————————————————————–
Come back later today to read about one of my biggest Christmas memories from growing up! I will challenge you to do something!
Tomorrow will be the final post of 25 Days of Christmas Blogging! Leah and I have a special short video to post just for you! 
Also, keep our student ministry in prayer tonight as we take over 30 students out for Christmas Eve after our services at Northway! We want to make this extremely special for them, since they don't have anywhere to go for Christmas!
————————————————————–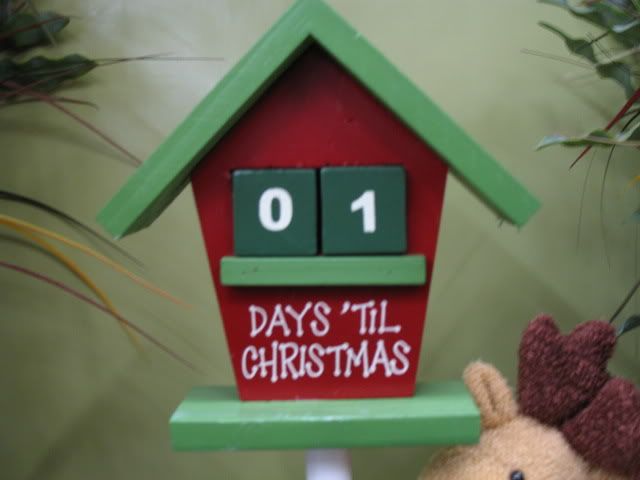 For today's first post, I want you to listen to the song "While You Were Sleeping", by Casting Crowns. Many of you probably already know it, but this song helps keep things in perspective. It gives the "bigger picture". I love that about Casting Crowns. They "preach" through their music.
 (Perhaps another reason I like Casting Crowns is because their lead singer, Mark Hall, was a student pastor turned singer, JUST LIKE I AM! I feel like I can relate!)
Watch the video, or just listen to the song and use the lyrics box below it to follow along. Either way, focus on the words of the song.

(Use the controls on the right side of the box below to pause or control the speed of the lyrics)

Lyrics | While You Were Sleeping lyrics
—————————————————————-
I'll see you back later today for a post about one of my biggest Christmas memories!