—————————————————————
Have you missed any of the past 24 Christmas posts? Scroll down and check them out…
—————————————————————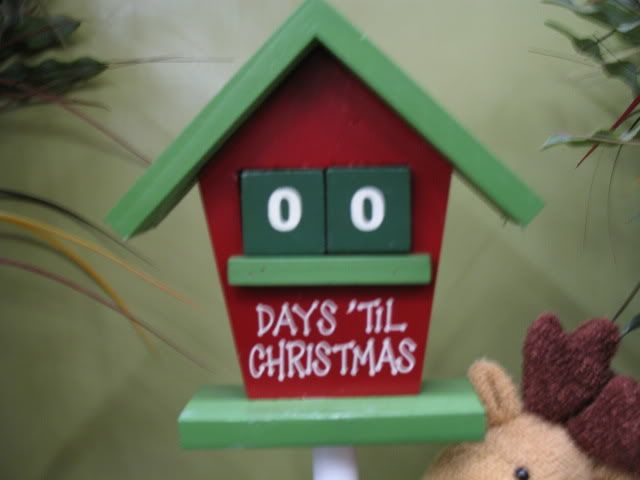 Merry Christmas! We made it to the final day of 25 Days of Christmas Blogging!
Leah and I sincerely want to wish you and your family a very Merry Christmas! We hope that you have had an awesome day!
We are now done with Christmas blogging, minus a couple re-caps over the next few days. We hope that this blog has been a little bit of fun. Even if it's from making fun of my extreme dorkyness…
MERRY CHRISTMAS!
Here is a short little video wishing you a Merry Christmas! It also has a brief music video highlighting a few things!
One Response to "DAY 25! VIDEO: MERRY CHRISTMAS!"