——————————————————————-
If you haven't yet, make sure you check our the Christmas updates so far! Feel free to leave your input on the discussions! Oh…and check out the Christmas BUTT Ham from yesterday! Scroll down…
——————————————————————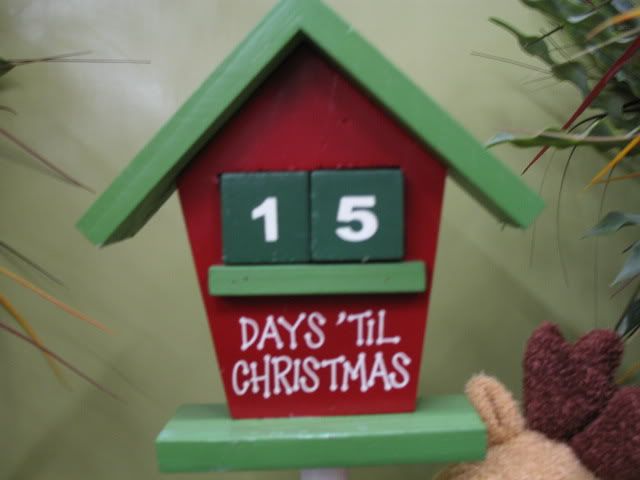 I know that I wrote yesterday that I was going to post a video from our small group Christmas party, but I felt it appropriate to make a little change for today. We will post that video tomorrow instead.
There is something going on right now at Northway Church that is changing lives! We are living in a time where so many people are going through a lot of "life challenges". Financial hardships, unemployment, and sickness are just a few.
The Christmas season is when a lot of us tend to really look at our situations and potentially lose our joy if they are not what we would want.
This Christmas season is going to be different! Go visit www.buddycremeans.com and take the JOY CHALLENGE! Find true JOY this Christmas! Visit Buddy's blog and join us in the JOY CHALLENGE! It could change your life this Christmas!
————————————————————
Tonight is the official UNITED LIVE Christmas party – A Very Nerdy Christmas! We have sooooo much planned for this event! It is going to be the best UNITED LIVE yet! I know… I know…You were at the last one and thought that it couldn't get any better, but just trust me!
Every student will be entered to win a free 8GB Ipod Nano just for showing up! We will give it away at the end of the night!
Parents – Make sure your student(s) get there!
Students – Don't miss this event!
Make sure you dress up in your best "nerdy gear"! I'll post a couple videos later from the party!