———————————————————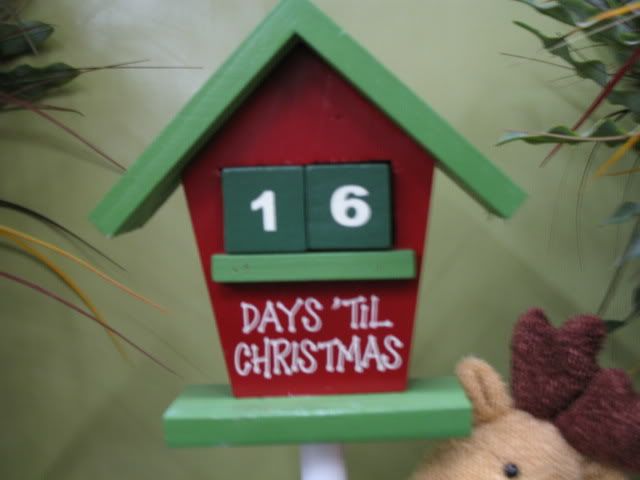 We hosted our adult small group Christmas party last night, and had a great time with some friends! (COME BACK TOMORROW FOR A VIDEO FEATURING THEM!!!!) Our main dish for the night was a CHRISTMAS BUTT HAM!!! Check out the video below. I slaved all day making the butt ham! Pleeeeaaaaase promise me that you will try making it!!!
INSTRUCTIONS:
 What you need: 1 Fully cooked smoked Butt Portion Ham (7 lbsish) – 1 egg – 1/2 can cranberry sauce – 1/4 cup dijon mustard – pepper – 2 cans of original crescent rolls
Assembly: Trim large fat portions off of ham. Mix mustard and cranberry sauce, and then coat the ham with the mixture. Pepper ham (optional). Bake at 350 degrees for 45 minutes. Remove from oven. Spread the crescent rolls (On wax paper spread out and pinch the seams shut to make one large sheet) over the ham tucking the edges under ham. Beat one egg and brush a thin coat onto the "crescent sheet". Return the ham to the oven until the "crescent sheet" is golden brown. Your done!
Make sure you watch this whole video! Will you make this???