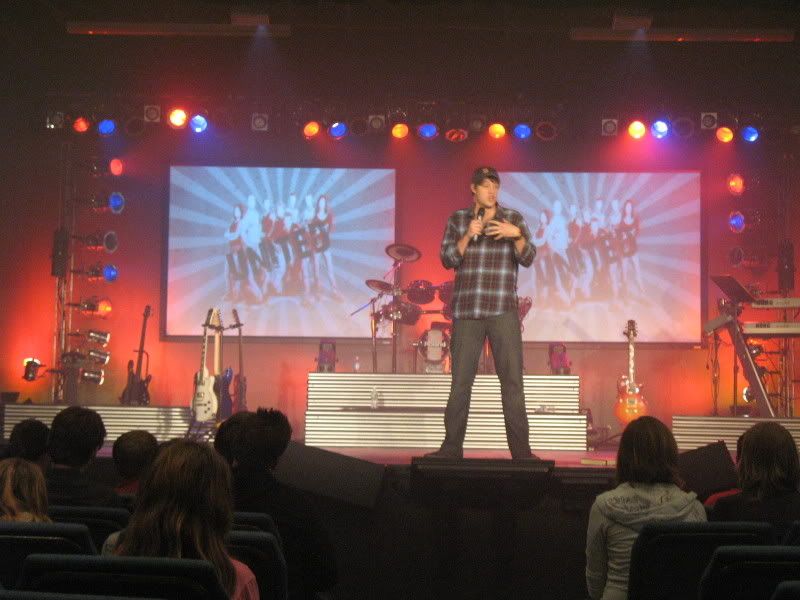 Aaron Cavin. What else can I say? God has used his life so much to impact our students at Northway, as well as thousands of other students across the country!
Aaron recently just started Life Community Church in Quincy (Boston), MA. God has given him a clear calling to the Northeast.
I became friends with him in the past couple of years since he was speaking at our High School camp. Basically, most of our student ministry growth in the past two years can be traced back to what God did through Aaron at camp. It is an incredible story.
Please pray for Aaron and his team as he continues to serve our God.
You wanted it…you got it… Here is the full message from this past Wednesday night.

UNITED LIVE – Aaron Cavin Message 11-5-08 from Kevin Murrell on Vimeo.