Posts Tagged 'O Holy Night'
———————————————————–
Great line-up this week! I'm singing a Christmas Carol today, I think Leah is doing a post on Thursday for my birthday, we have a Christmas decorating video, and so much more!
————————————————————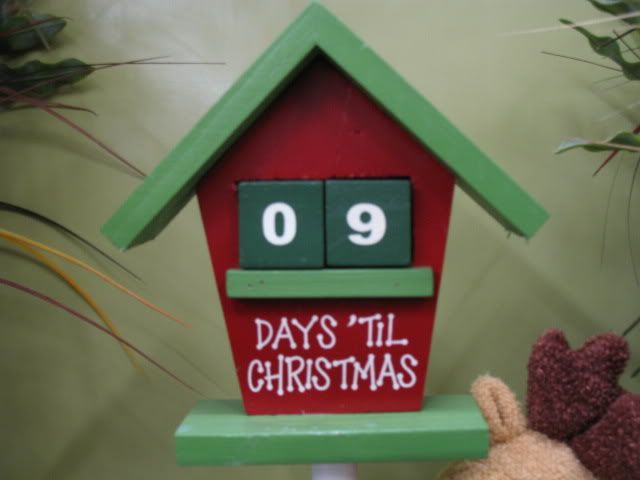 Today, I am going to sing you a Christmas Carol as promised!
Yesterday, I gave you a choice of between three songs for me to sing. The song "O Holy Night" got the most votes!
After what happened two years ago when I sang a Christmas Carol at a party, Leah has strongly discouraged me from "embarrassing" myself. So I thought, What do I have to be embarrassed about? You all are supportive! You all are kind! You all are understanding! So what if I don't have the voice of David Archuletta…ok…ewwwwwwww…the voice of Bono.
Below is a little music video that I put together for O Holy Night! Please promise me that you will watch the whole thing. Don't worry, it's not that long! It gets better towards the end.
I would like to officially dedicate this song to our Senior Pastor, Buddy Cremeans and the Joy Challenge. Not only does the Joy Challenge make me want to sing Christmas Carols, but it also has helped me focus on what is important this Christmas season. Also, I have learned that when seeking "joy", you have to learn to be able to…laugh!
Let me know which of the following reactions was yours:
A. You sang along
B. You laughed at me (That's mean)
C. You feel bad for Leah and my future kids
D. American Idol here we come!
Here is my rendition of O Holy Night…My favorite part is at 3 minutes and 20 seconds!