———————————————————-
Wow! 11 days left and I have sooooo much Christmas stuff to blog about!! I might have to start doubling up like I did yesterday!! Have you checked the previous posts yet??You need to catch up if you just got power back like I did!

Are you taking the JOY CHALLENGE?
———————————————————–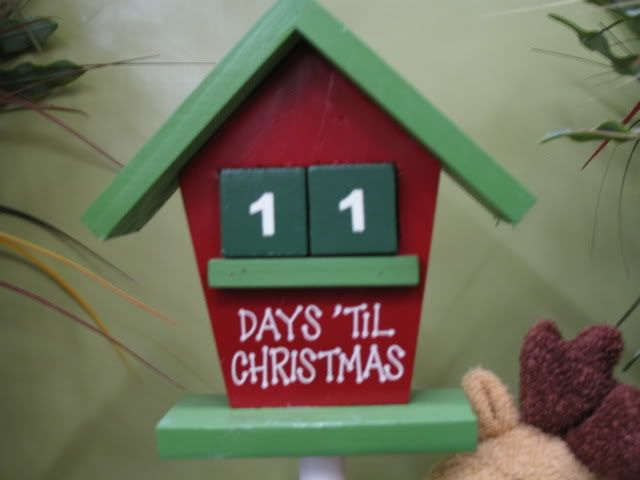 Last Wednesday was our UNITED LIVE "A Very Nerdy Christmas" party! We had over 250 students come out for the event! It was amazing!
God is doing some incredible stuff with Northway Student Ministry!
Below is the first 10ish minutes of our service! I was looking through over 400 pictures that were taken, and I loved seeing the laughter and smiles on students faces! I will post some on our Myspace page!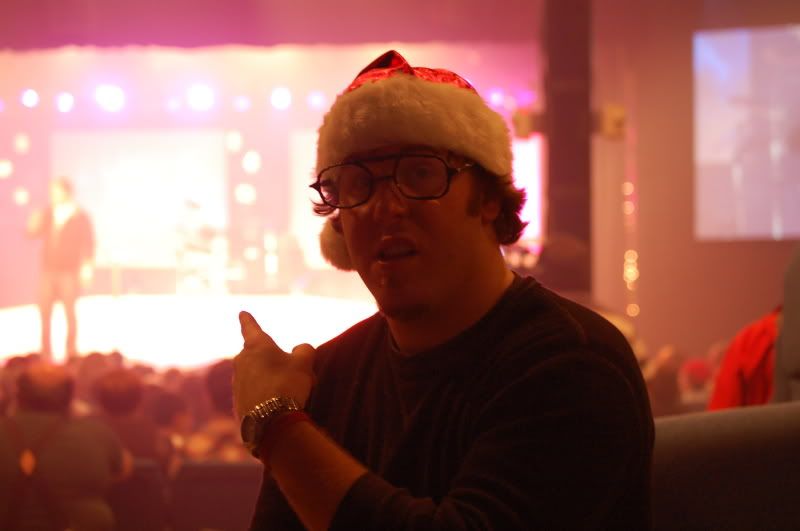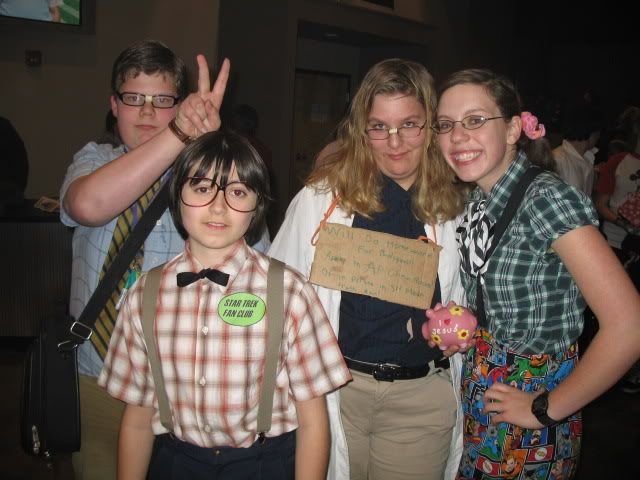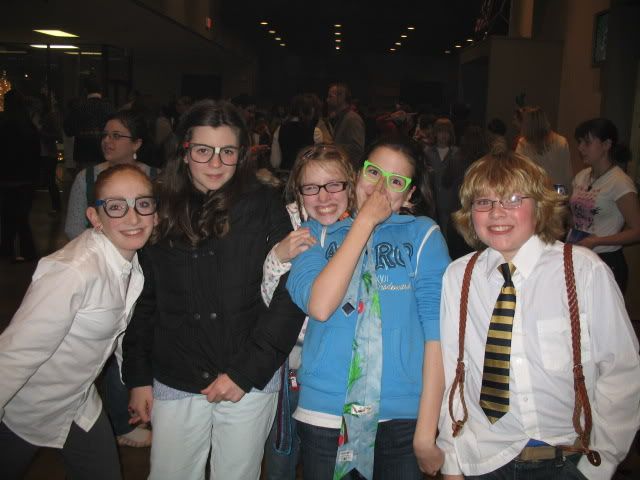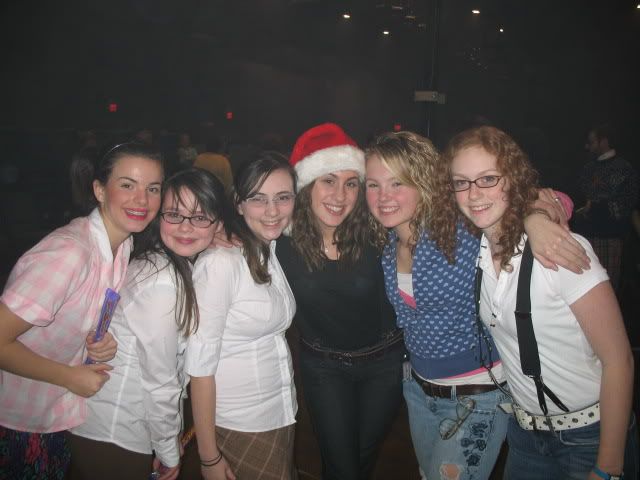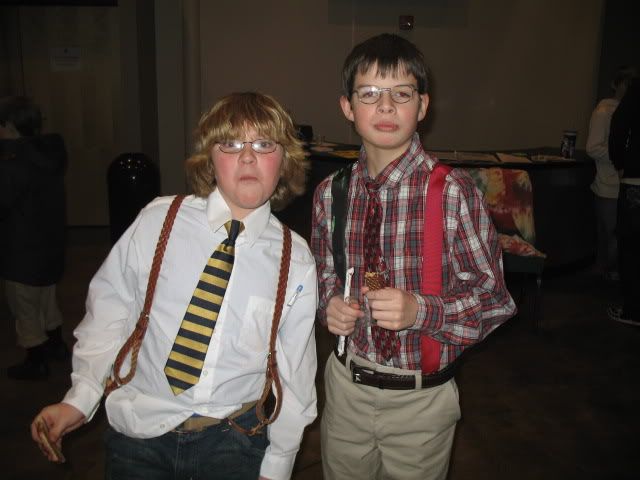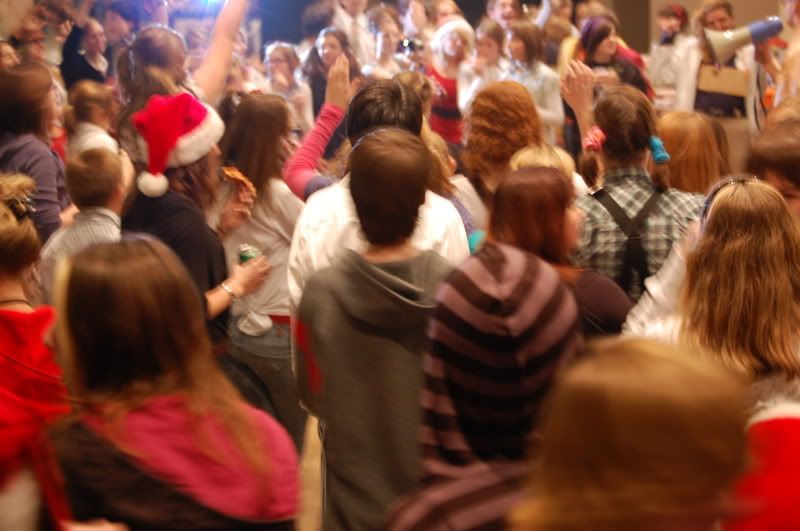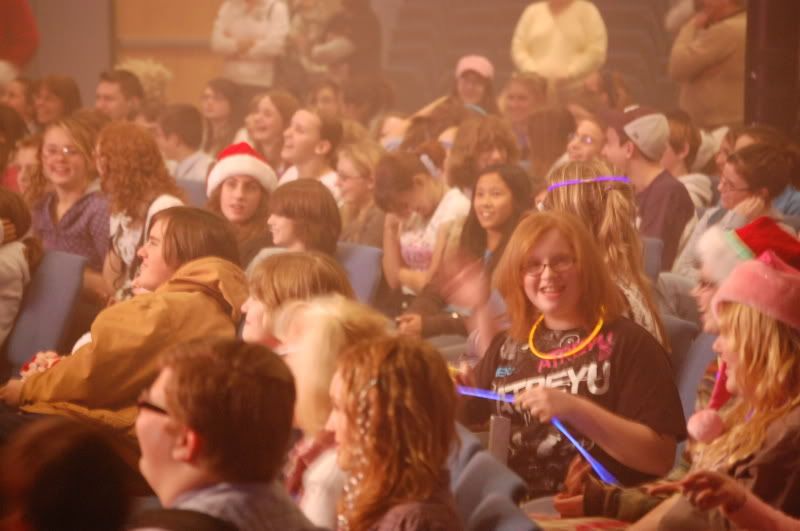 In this video:
- See our student band play a Tran Siberian Orchestra song.
- See me come out for the ending of the song in a Santa suit playing a Rockband guitar! I lived out one of my dreams!
- See the wonderful return of Nerdy Perry with a guest appearance of his older brother, Nerdy Andy! Sooooooooo funny!
It will be sooooo worth it for you to watch every second of this video!
*Don't forget that this is not in any way an "official" video of Northway Church!*

UNITED LIVE Nerdy Christmas (12-10-08) from Kevin Murrell on Vimeo.
Personally, I am not a "video game person". Are you? I could care less. I think that might be one of the 7 1/2 reasons that Leah married me.
Well, the new craze in the video game industry are the "music related" games. Guitar Hero, Dance Dance Revolution (not so popular anymore), and now Rockband and Rockband 2. Have I played them? Yes, and I can hold my own as long as I'm the bass player on the easy level. DDR is a different story. I know not to even try it.
Last night at UNITED, I was working up a sweat in the Middle School room while we were cleaning up. I came over to the High School area and the video below is what I observed.
You know that feeling you get after you eat a piece of mouse bread? Well, that's the best way to explain the feeling I would have if I had to play three hours of Rockband…haha
Can someone please agree with me?

Check it out: (This video features fellow bloggers Dave (on guitar) and Jeremy (Don't really know what he's doing…haha)