———————————————————-
Wow! 11 days left and I have sooooo much Christmas stuff to blog about!! I might have to start doubling up like I did yesterday!! Have you checked the previous posts yet??You need to catch up if you just got power back like I did!

Are you taking the JOY CHALLENGE?
———————————————————–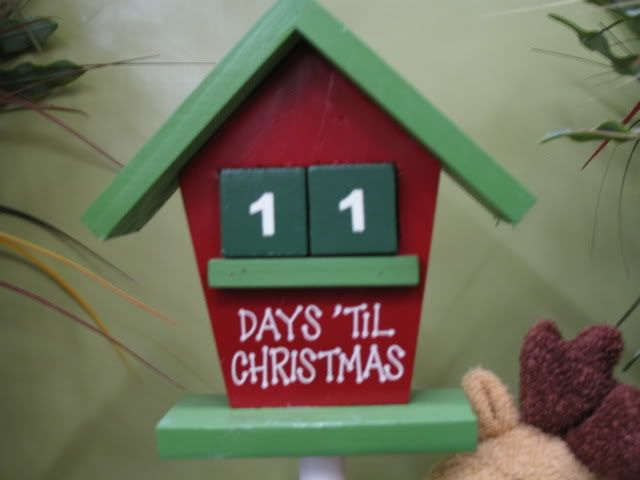 Last Wednesday was our UNITED LIVE "A Very Nerdy Christmas" party! We had over 250 students come out for the event! It was amazing!
God is doing some incredible stuff with Northway Student Ministry!
Below is the first 10ish minutes of our service! I was looking through over 400 pictures that were taken, and I loved seeing the laughter and smiles on students faces! I will post some on our Myspace page!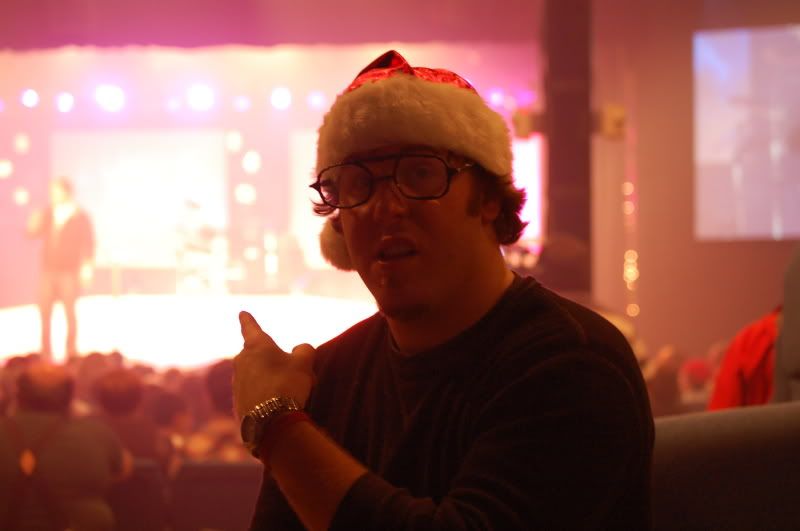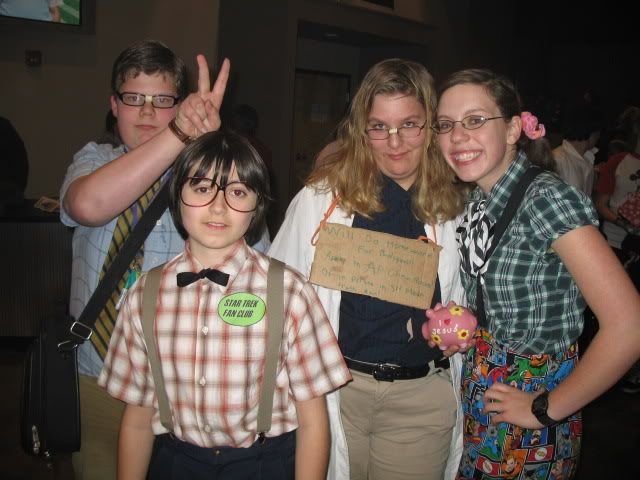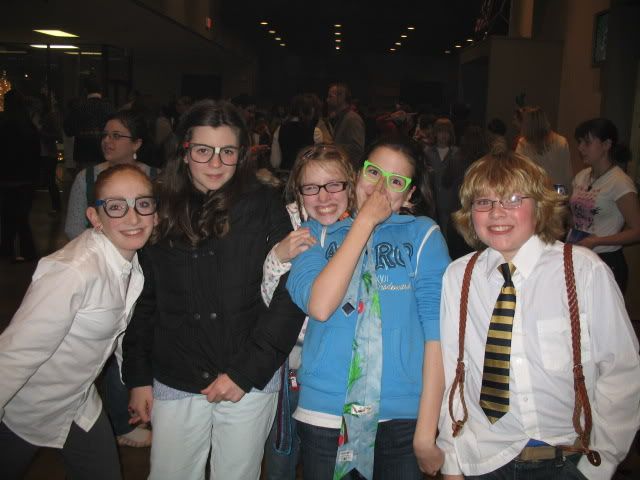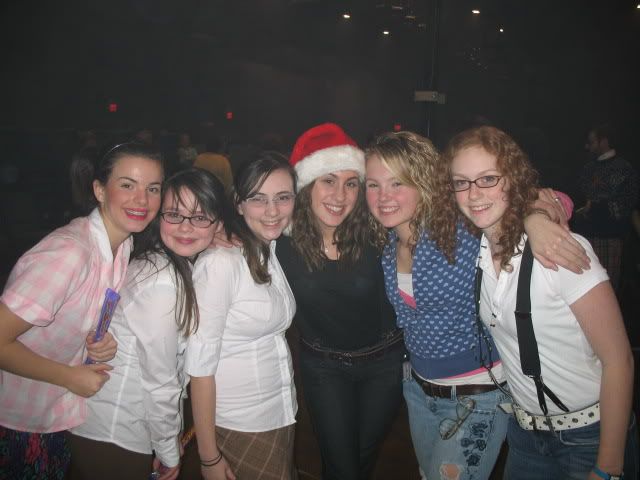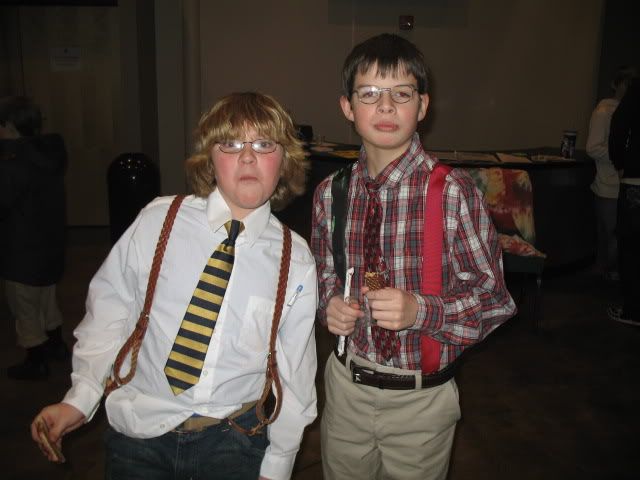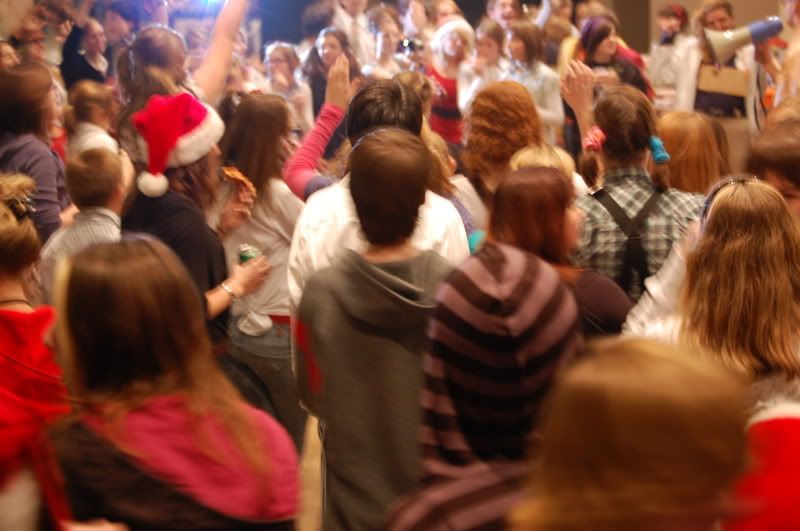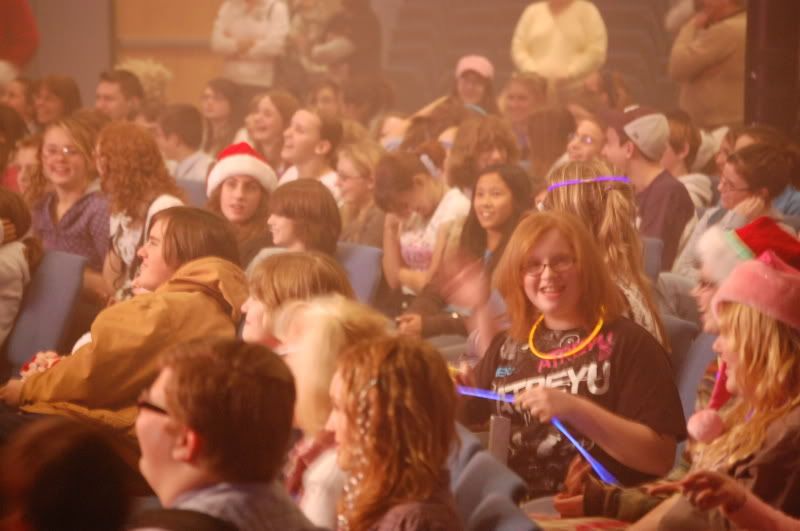 In this video:
- See our student band play a Tran Siberian Orchestra song.
- See me come out for the ending of the song in a Santa suit playing a Rockband guitar! I lived out one of my dreams!
- See the wonderful return of Nerdy Perry with a guest appearance of his older brother, Nerdy Andy! Sooooooooo funny!
It will be sooooo worth it for you to watch every second of this video!
*Don't forget that this is not in any way an "official" video of Northway Church!*

UNITED LIVE Nerdy Christmas (12-10-08) from Kevin Murrell on Vimeo.
——————————————————————-
If you haven't yet, make sure you check our the Christmas updates so far! Feel free to leave your input on the discussions! Oh…and check out the Christmas BUTT Ham from yesterday! Scroll down…
——————————————————————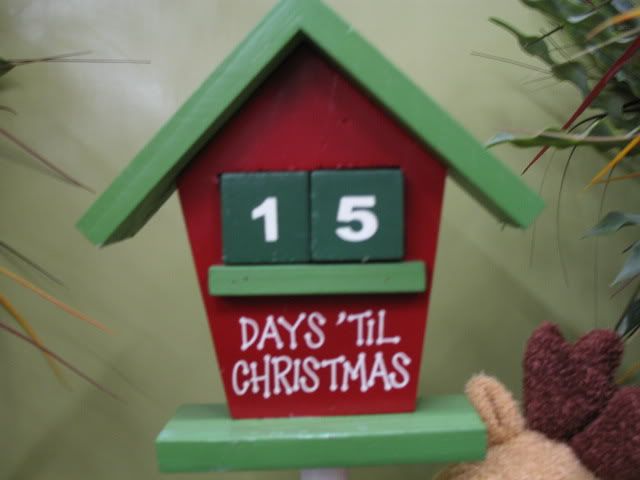 I know that I wrote yesterday that I was going to post a video from our small group Christmas party, but I felt it appropriate to make a little change for today. We will post that video tomorrow instead.
There is something going on right now at Northway Church that is changing lives! We are living in a time where so many people are going through a lot of "life challenges". Financial hardships, unemployment, and sickness are just a few.
The Christmas season is when a lot of us tend to really look at our situations and potentially lose our joy if they are not what we would want.
This Christmas season is going to be different! Go visit www.buddycremeans.com and take the JOY CHALLENGE! Find true JOY this Christmas! Visit Buddy's blog and join us in the JOY CHALLENGE! It could change your life this Christmas!
————————————————————
Tonight is the official UNITED LIVE Christmas party – A Very Nerdy Christmas! We have sooooo much planned for this event! It is going to be the best UNITED LIVE yet! I know… I know…You were at the last one and thought that it couldn't get any better, but just trust me!
Every student will be entered to win a free 8GB Ipod Nano just for showing up! We will give it away at the end of the night!
Parents – Make sure your student(s) get there!
Students – Don't miss this event!
Make sure you dress up in your best "nerdy gear"! I'll post a couple videos later from the party!
I made a quick video yesterday before UNITED featuring some of the students that come right after school to help set up. There are so many more that come too! I will have to feature them another time. We could not pull off this event with our the help of our dedicated student leaders!!
You guys rock!
Check out the video:
I can't wait for Octber 13th when
Ed Young
comes to
Northway
!
His popular Creative Church Conference (C3) is going on the road and coming to our Clifton Park campus. This is such a great thing for the Northeast. It's a great day for so many leaders to come together and be strengthened and encouraged!
Whether you're a pastor, church staffer, church member, or whatever, then you should come! It's worth taking the day off, changing plans, walking up a hill barefoot in the snow, or whatever needs to be done so that you don't miss out on this historic event in the Northeast. God has placed Northway Church here in the Northeast for a reason. God has given us a leader that has a contagious passion and dream for reaching the whole Northeast for God. I have lived in the Northeast for my whole life, and I too share that dream! I believe there is a great change that is about to take place for God. I believe that October 13th will help UNITE leaders and take that to the next level.
Don't miss out! Are you going to be here? CLICK HERE to register.
————————————————————
Also don't forget…
UNITED is tonight at 6:30pm in Clifton Park for 6-12 graders!! Don't miss it! It's going to be amazing!
We will reveal some plans for when we split Middle School and High School!
We are inviting any High School students to come to the church after school to help set-up and just hang out! Bring your homework too! I hope you can make it!
Don't forget that next Wednesday is UNITED LIVE! (October 8th)
We had an amazing kick-off to the school year with our first UNITED last week! Over 20 students accepted Christ into their lives! God is doing some incredible things here at Northway Church and His favor is on this next generation! We are so excited to see what is going on in Northway Student Ministry (NSM)!
As most of you know, we have made some adjustments from last year that are going to help us do even more!
Here are some of the highlights of what you can expect:
- UNITED is EVERY Wednesday night at 6:30 pm, with an extra big UNITED on the first Wednesday of the month!! The once a month "big UNITED" is going to be called UNITED LIVE! (UNITED LIVE in October is going to be October 8th, which just happens to be the second Wednesday) Make sense?
- This means that the next UNITED is tomorrow night, September 24 at 6:30 pm in Clifton Park. The next UNITED LIVE is on October 8th!
- We are opening up a new atmosphere at UNITED LIVE on October 8th, that will feature a "High School Only" section! Trust me…It will be awesome! It will be a more relaxing place for them to be able to hang out with their friends!
- We will also be splitting Middle School and High School for UNITED in October, and then bring them back together for UNITED LIVE once a month.
- In the near future, we will be offering some breakout sessions at UNITED for any students that want to sign up for them. More info to come soon!
I know this is a lot of information right now, but I hope that you can get behind NSM as we move forward in encouraging this next generation to be the best generation for God in all of history!
We brought over 130 students to camp this past summer and so many of them have changed lives! Many of them did not want to go to camp, but their parents got them on the bus anyway! ALL of those students came home thanking their parents! We want to encourage you (parents) to do the same with UNITED. Get them here and let God do the rest. They are worth it!
If you are a parent, then you will be receiving a letter in the mail shortly from me with some of this same information. If you have any questions at all, then please let me know! You can email me anytime at kmurrell@northwaychurch.tv. I would love to answer any questions that you have.
I'm praying for you and your family!

Here is a video from UNITED on this past Wednesday!
It includes:
- The first few minutes of our UNITED service.
- Tons of pictures
- Band footage
- A clip from Pastor Buddy's talk.
We had an incredible time last night at our first UNITED of the year! Hundreds of people left school and work to come hang out at church on a Wednesday night!
Here's the best part…
Are you ready?
Over 20 students prayed to accept Jesus into their lives!! That is why we do what we do!
Pastor Buddy did an amazing job communicating to our students! They were challenged and encouraged last night!
———————————–
UNITED is every Wednesday night at 6:30, with an extra big UNITED on the first Wednesday of each month. (The next big one is on Oct 8th, which is the only exception to the "first Wednesday" thing…haha)
———————————–
I'll hopefully have a video up here later today or early tomorrow.
To view more pictures from last night, go to our Student Ministry MySpace page HERE and click on the "pics" link. The photo album is title "UNITED Pics 9-17-08″. Or try clicking HERE to go directly to the album.
———————————–
I'm not sure if this ended well or not.
So many of you have asked for a copy of the cardboard testimonies, so here it is! You can embed it on your personal site etc…
I am so proud of our students! For those of you who do not know what this is, it is something that was recorded live during our services this past weekend. It reflects how our students were before camp and then after camp.
Let our students know how proud you are of them!
Here is the video!
This Fall is going to be the best season in Northway Student Ministry history!! God has done so much this past year and summer! I's only just beginning!!
UNITED has a new day and time!!! We are shifting over to Wednesday nights! (See pic below for the full year schedule for UNITED)
This next Wednesday  night (September 17th) will mark the kick-off of our new series of UNITED's.  We have made a lot of changes to make this even better than last year.
If you are reading this right now and know anyone in the Capital Region of Upstate New York that is in 6-12 grade, then we need your help to make sure that they get here! It's not worth missing what God can do in their lives!
Parents, make sure your kids get there!! Make it a priority!
Students, make sure you get there!! Make it a priority!

Aunts, Uncles, Grandparents, Friends, make sure you invite someone!!! Make it a priority!
Make church a priority? YES!
Nothing gets under my skin more as a student pastor, then when God and His House (the Church) get's put last in the family "to-do" list!  It needs to be above everything else because it outlasts everything else and can change how we live at work, school, in sports, etc… It encompasses everything else that we do in life! Make it a priority! (Sorry…I'm just venting a little bit, but…hey…it's my blog!)

————————
What is going on every Wednesday night that UNITED is not scheduled? We are going to have a service specifically for students, as well as a brief time for the sudents to hang out with each other. The services will introduce topics and situations that students face everyday! It is going to be from 6:30-7:45pm. More info to come on this… We still have yet to name this event. Any suggestions?
————————-
Here is the UNITED schedule for the whole school year! (UNITED is on the first Wednesday night of the month, except for in September and October)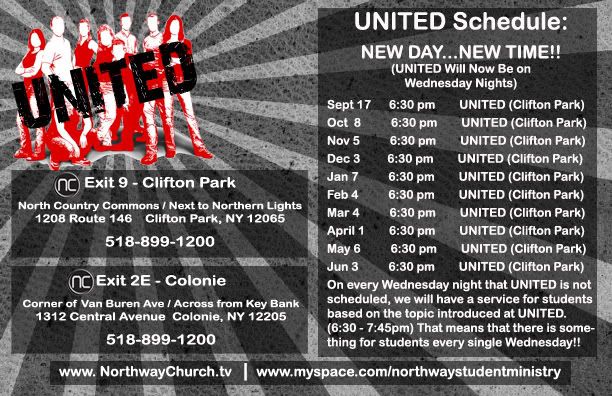 We had our last UNITED event of the school year on Sunday! It was a great first year of this event! Our adult leaders and student leaders were awesome at making this event successful! We had the best band (they should make a cd)! We had some of the best speakers (Pastor Buddy, Brian, Aaron Cavin, etc…)! We had the best production team behind us (Thanks Dave, Sam, and team)!
Northway Student Ministry will be going full force this summer, but for now, we are done with UNITED until the Fall! We have the 30 Hr famine, Camp(s), and tons of other stuff this summer to look forward to!
Check out this video that "kind of" walks us through the whole day of UNITED! It get's better as you go! I promise!