Alright…Here is the second video! This one features our interactive glow stick video that we played. Every student had either a red, blue, green, or yellow glow stick and had to follow the on-screen instructions!
At the end of the video, there are some UNITED LIVE pictures, and part of a song played by our awesome student band! (Unfortunately some of the video feed for the band wasn't working)
The next video will be the entire message by Aaron Cavin!!!
Do you want the glow stick video?? Let us know and we can make it available for you to use in your ministry or event! The video below is off center, but we can give you the HD full screen version.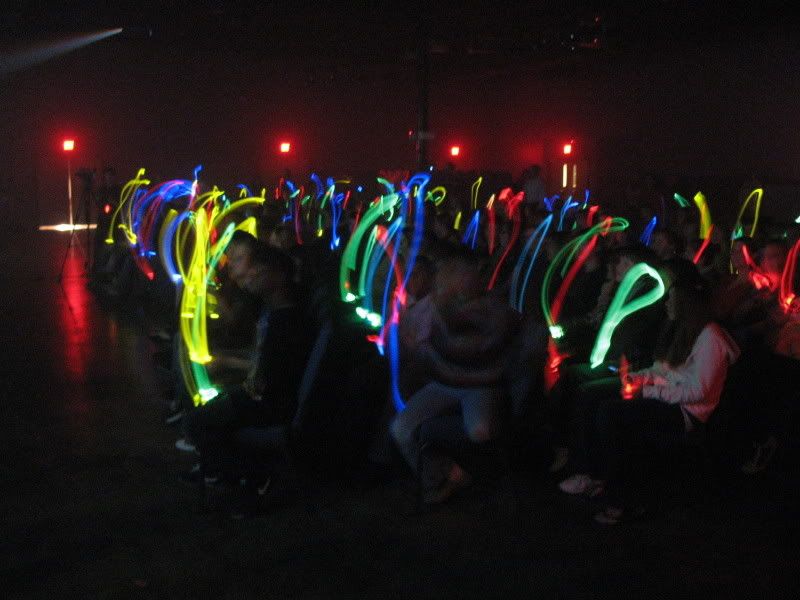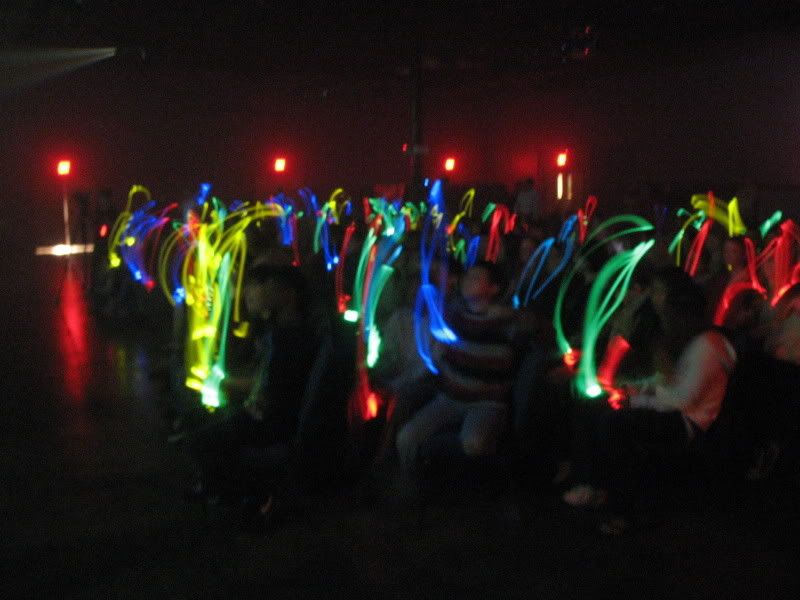 4 Responses to "VIDEO (2 of 3): UNITED LIVE – Interactive Glow Sticks"